Annabelle Parrelli
Annabelle Parrelli
Chief Operating Officer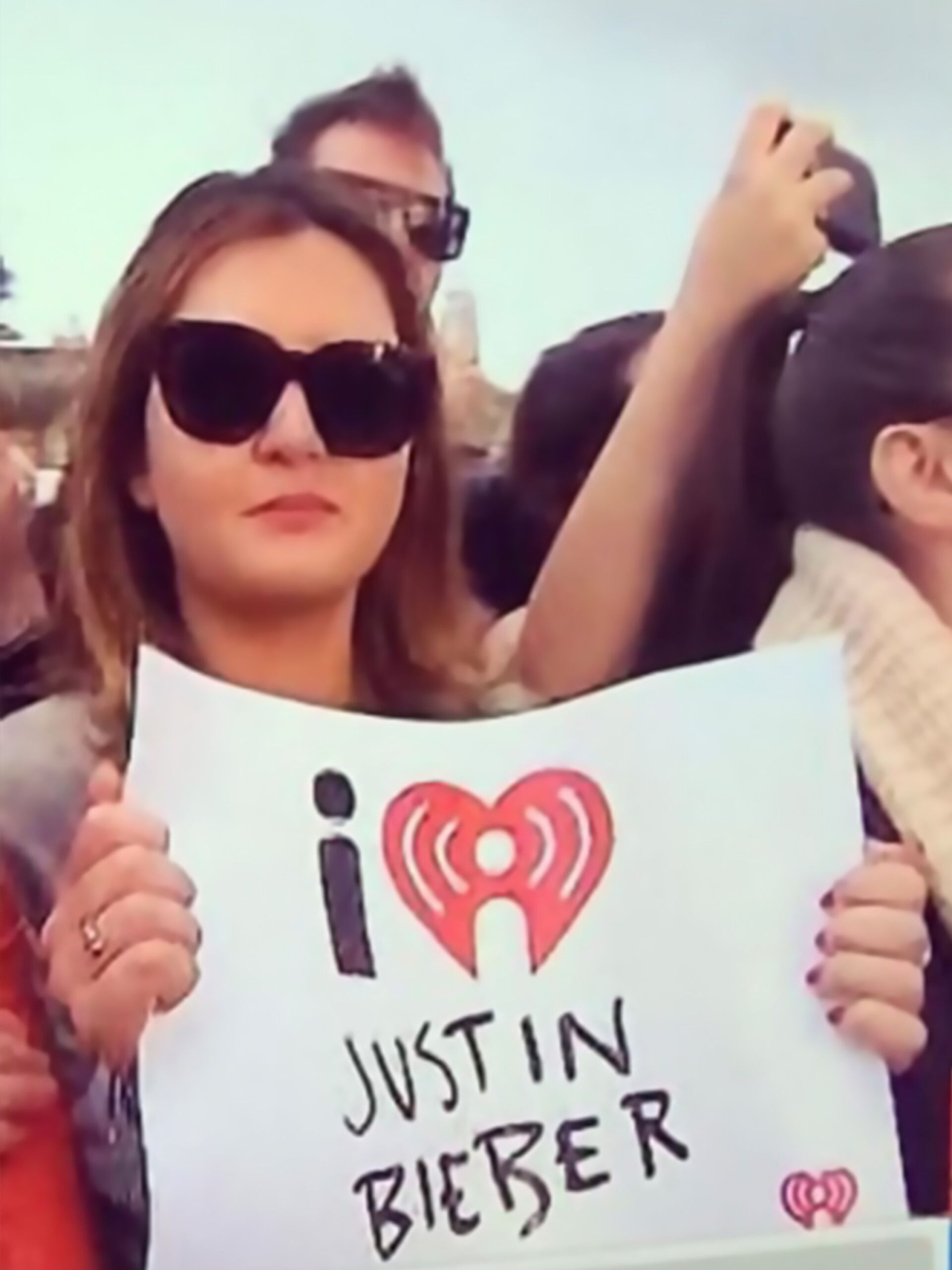 Annabelle began her career in music in 2013, as a member of the royalty team at Universal Music Australia. Leading the team across Australia and New Zealand, she cultivated a deep passion for the music industry, established meaningful relationships across partners, labels and colleagues, and displayed an acumen for artist and creator advocacy.
Annabelle brings a wealth of experience in adapting global solutions and driving commercial goals forward, project managing catalogue acquisitions and digitisations, streamlining revenue streams, and monetising artist and creator content.
What was the last cool song you discovered, played and loved?
– I sit in the studio with Gabe so it would have to be his latest production "Boogie Oogie Oogie – Key Loch ft Sahra and Gabe Rizza"
Introvert, extrovert, or ambivert?
– Omnivert
Your personal motto?
– "A friend to all is a friend to none" – Aristotle or Taylor Swift?
Are you an early bird or a night owl?
– Early bird
The best thing about working at DJ Central?
– Working with the great people in Team Latam & Team Spain!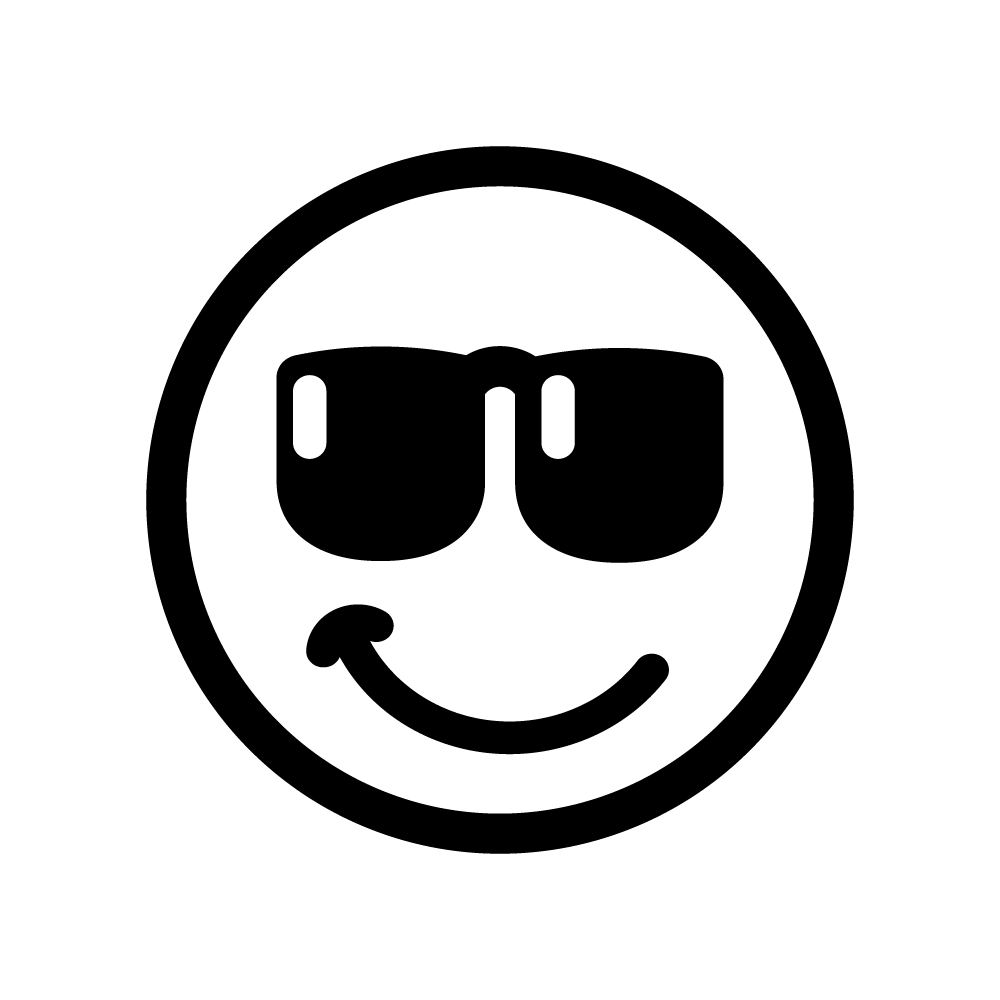 COMP CARDS