Kira Sweet
Kira Sweet
Media Specialist
Kira Sweet is the Media Specialist for DJ Central and our associated companies. She is a guru with Tik Tok, and understands everything that makes modern social media tick.
Her general duties include maintaining and managing YouTube channels for Blue Pie, optimizing search engines, creating and editing video content, and curating music for happy, head-bobbing listening. She also performs the general duties of a content team member.
Kira graduated with distinction from the University of Wollongong, where she earned a Bachelor of Communications and Media with a major in Digital Marketing. Before her current role, Kira worked as a TikTok account manager for the digital and social media society at UOW and as a digital content creator and strategist at Digital Agency Seller Central Setup.
She is partial to a bit of jazz around dinner time, and always has her eye on the ball when it comes to trendy social media. We're very glad to have her in our corner!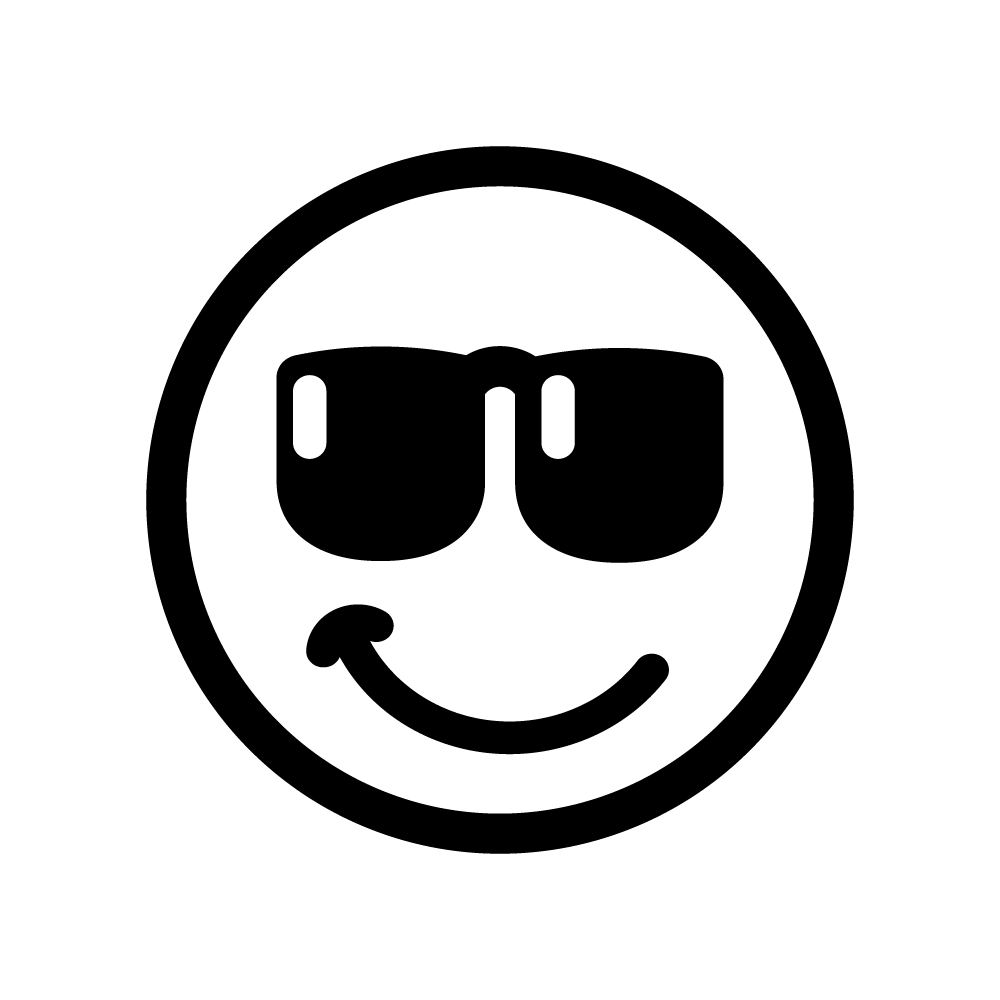 COMP CARDS