Shruti Tuladhar
Shruti Tuladhar
Global Internal Accountant
Shruti is the Global Internal Accountant for DJ Central. She has completed a double masters in Professional Accounting and Business Administration. She is a dedicated and detail-oriented accounting professional. Shruti handles large-volume financial services, and specializes in preparing asset, liability, and capital account management and analysis.
As you can imagine, Shruti's set of skills are invaluable when managing both a catalogue of numerous artists and an entire TV series such as DJ Central TV!
Preferred music genre or artist
– Hip-hop, Nepali, Hindi, RnB, BTS
What's your tolerance for spicy food?
– Very hot
What was your first concert you went to?
– A Concert in Nepal – Featuring Nepali Band
Optimist or pessimist?
– Optimist
How many languages do you speak?
– 4. Nepali, Newari, English & Indian.
Your work superpower?
– Mostly sane.
Are you an early bird or a night owl?
– 100% Night owl
The best thing about working at DJ Central?
– Different personalities, doing their own thing.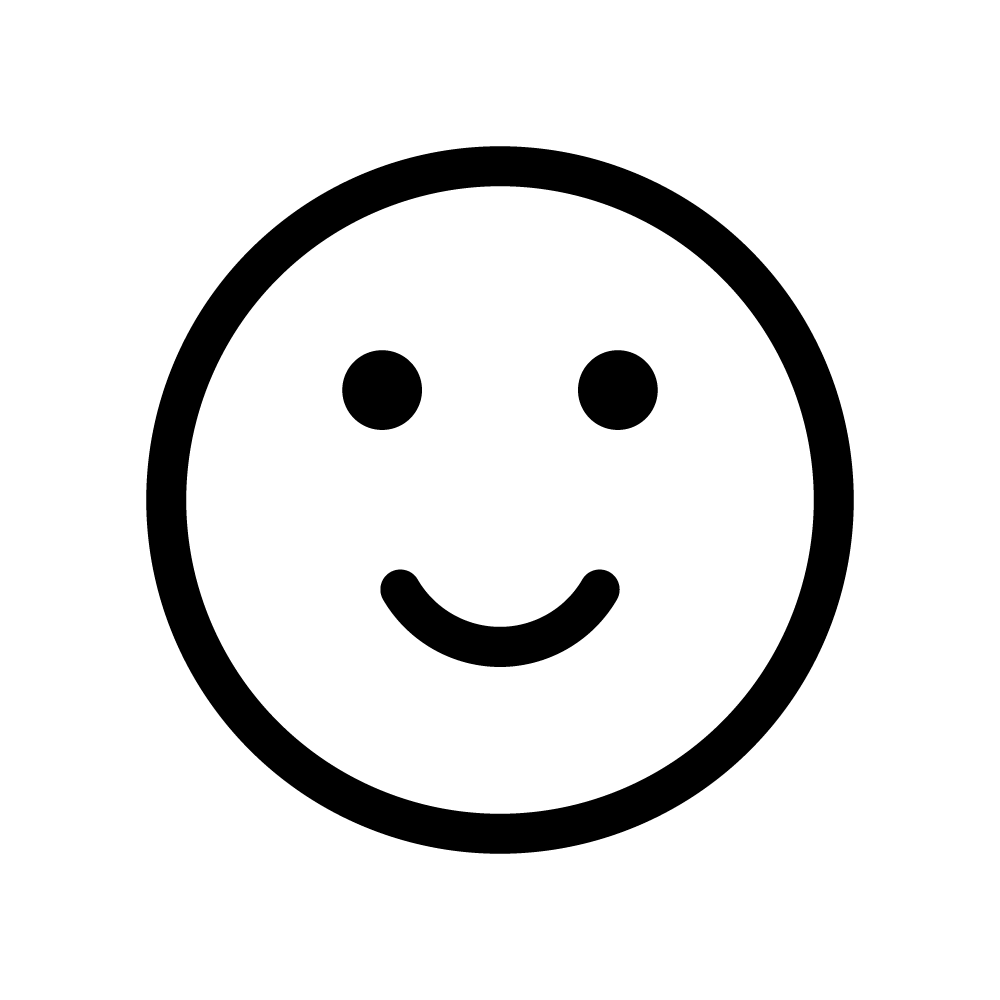 COMP CARDS