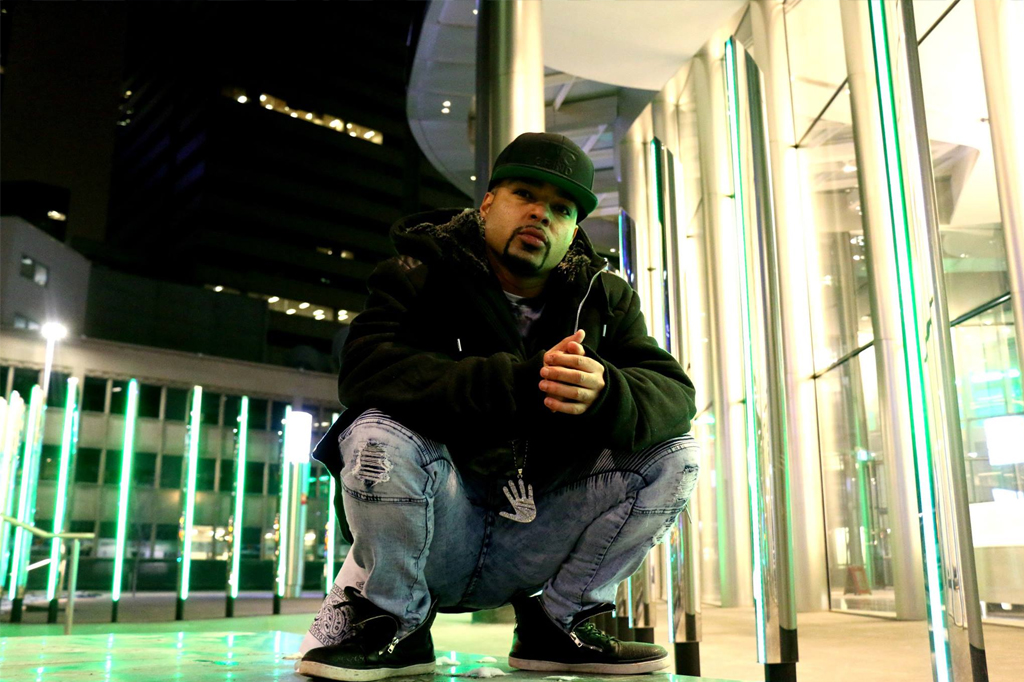 Kay L Gets a Shoutout in Legacy One Luxury Magazine for His Rising Star Power in the Music Industry
Read More...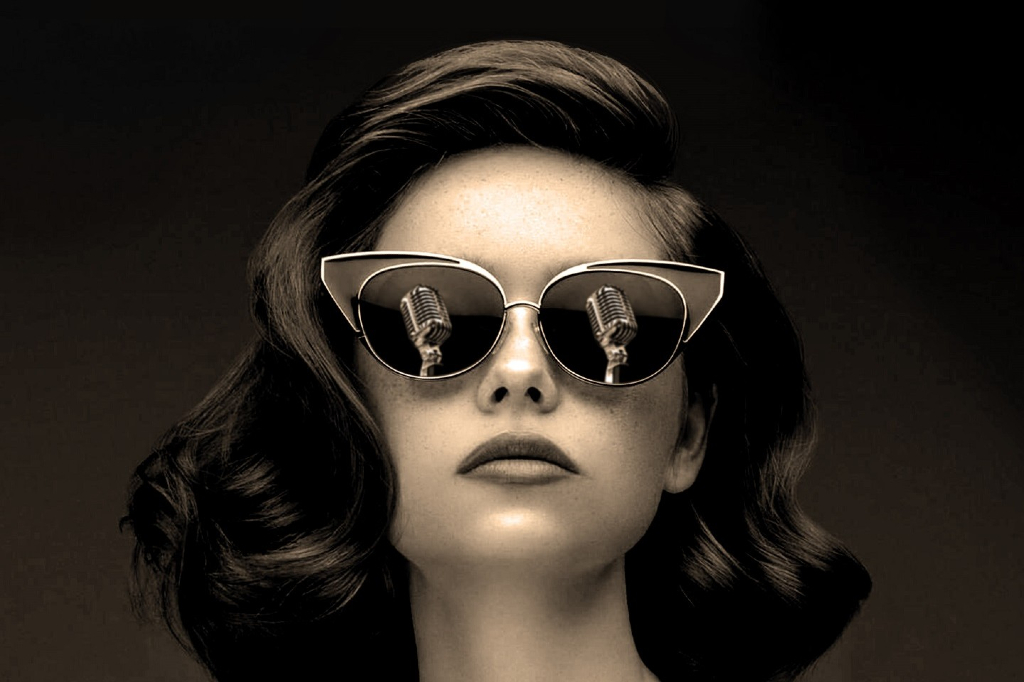 Pitch Perfect: Key Loch's Music Takes the Advertising World by Storm with Sync Pitch Ads!
Read More...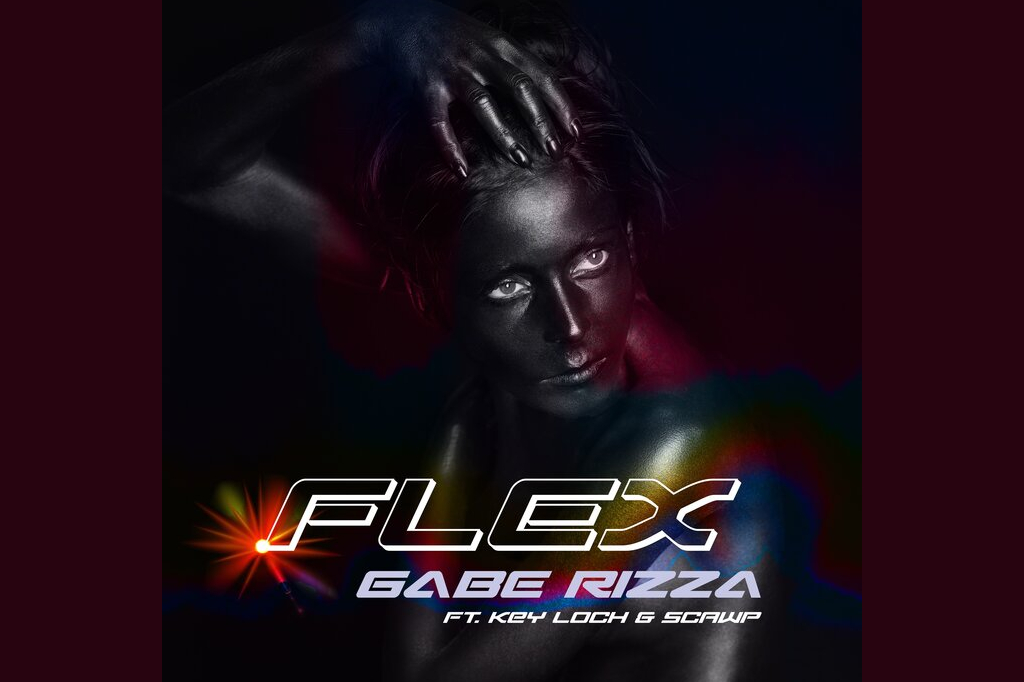 Get Hooked on Gabe Rizza's High-Energy EDM Tracks: Check Out His Latest Collaborations with Key Loch and Diego Bian!
Read More...
Kay L's Emotional New Single 'Stay' Featuring Mac Millon Will Leave You Inspired and Begging for More!
Read More...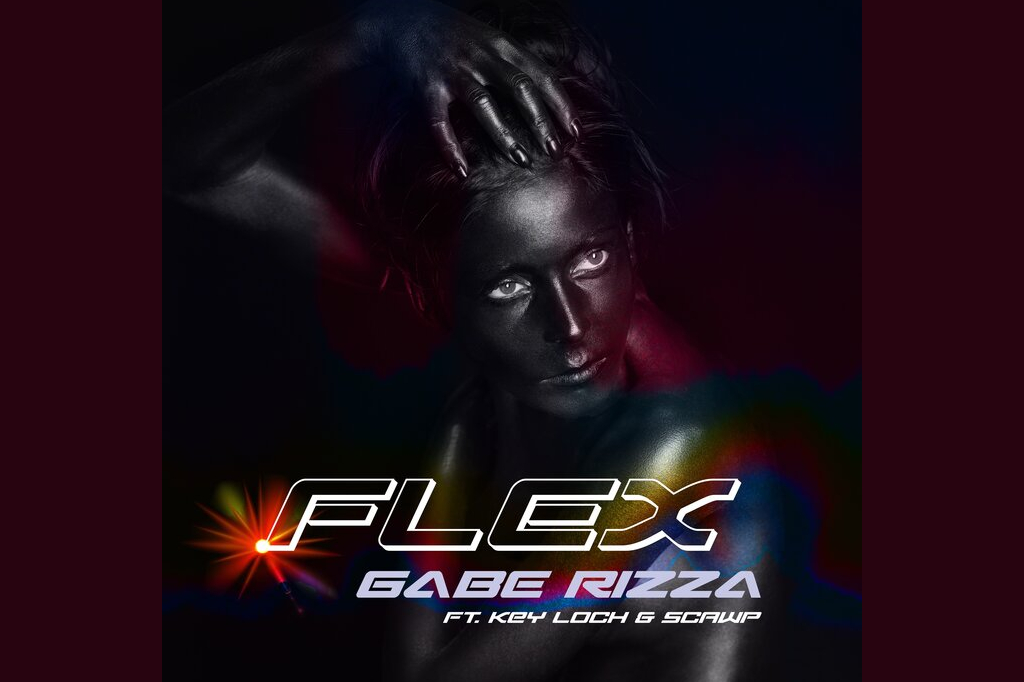 Get ready to dance with the hottest new techno/trance single, Flex, from Gabe Rizza, Scawp, and Key Loch!
Read More...