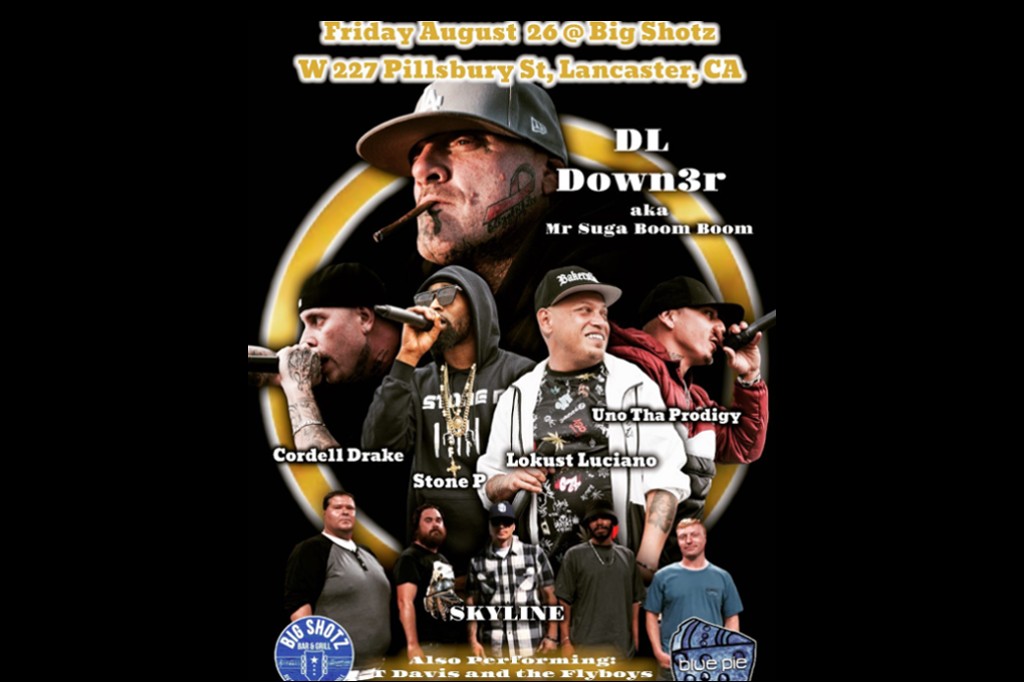 Friday August 26th is your chance to be a Big Shot with DL Down3r and crew! CALIFORNIA!
Read More...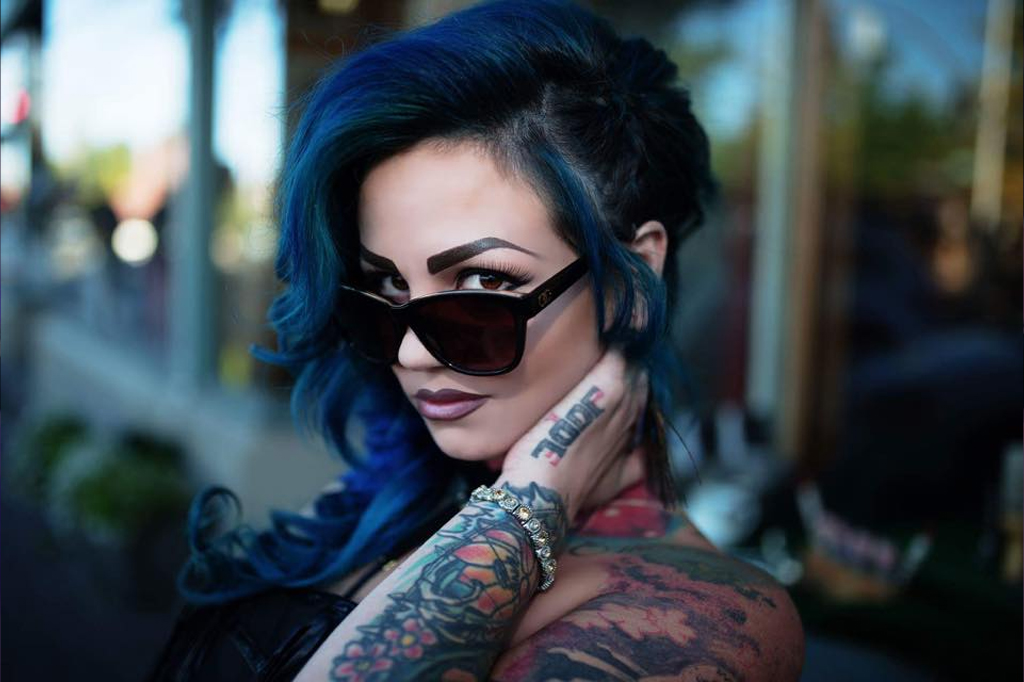 LadyDice is bringing some Suga Boom Boom magic to TikTok and a new single to your ears!
Read More...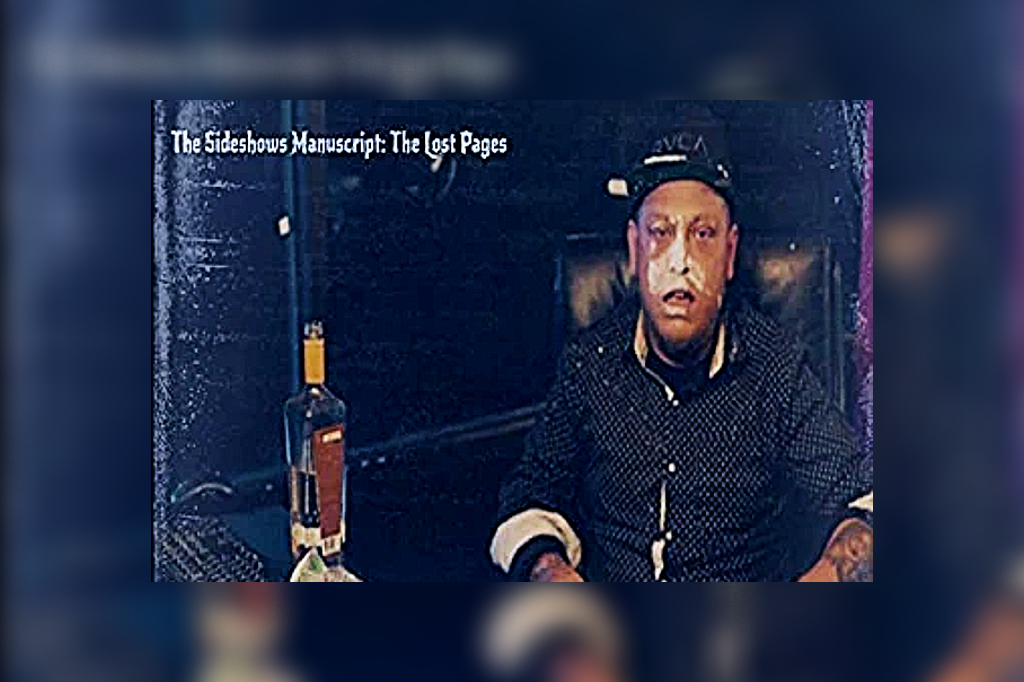 Lokust's first international album and an upcoming September show! The Sideshows Manuscript The Lost Pages!
Read More...