Kay L
Kay L, the Juno-nominated artist hailed as the #1 opening act in Canada, continues to blaze a trail through the music industry with unyielding momentum. Born in Zimbabwe, Africa, and raised in Calgary's vibrant 5th District, Kay L has made his mark, especially through his collaborations with the renowned group District 5. His hallmark lies in his sharp lyricism and captivating choruses, forging a distinctive musical identity that stands out.
Having shared stages with music icons such as Nas, Snoop Dogg, Akon, Rihanna, Flo-Rida, The Game, Redman & Methodman, Ashanti, Ginuwine, Sean Kingston, Obie Trice, Mario, Fabolous, Pitbull, Boyz Ii Men, Eve, D12, Joe Budden, and many more, Kay L has transcended geographical boundaries, including a memorable tour in Jamaica alongside Drum n Dj, a group with whom he has enjoyed considerable radio success.
In Kay L's words, "I consider each performance a blessing and an honor. Every show is an opportunity to learn and evolve. Performing is an integral part of my identity."
Kay L has garnered a plethora of accolades and awards, witnessing exponential growth on digital streaming platforms like Spotify. He's been recognized by esteemed publications like Legacy One Luxury Magazine for his Rising Star Power in the Music Industry. His visage adorns a monumental 20-foot mural in Calgary, gracing the walls of the Vision Sports Centre on Flint Road SW. Among his achievements are winning Zimbabwe Artist of the Year, clinching the title of Best Urban Recording in 2018 at YYCMA, and a plethora of other remarkable milestones and awards. Kay L is an artist whose journey deserves close attention.
From the triumph of his debut mixtape "Nightshift" to the remarkable array of A-list artists he's shared the stage with, Kay L's gift for clever and thoughtful lyricism combined with his magnetic, infectious personality both on and offstage has ignited a buzz that stands unparalleled among independent artists nationwide.
Kay L proudly belongs to the WON Agency artist roster and is distributed globally through DJ Central Records and Blue Pie Records (ASCAP). His musical journey is one of unwavering dedication and boundless potential.
SOCIAL MEDIA LINKS
FEATURED VIDEOS
For Once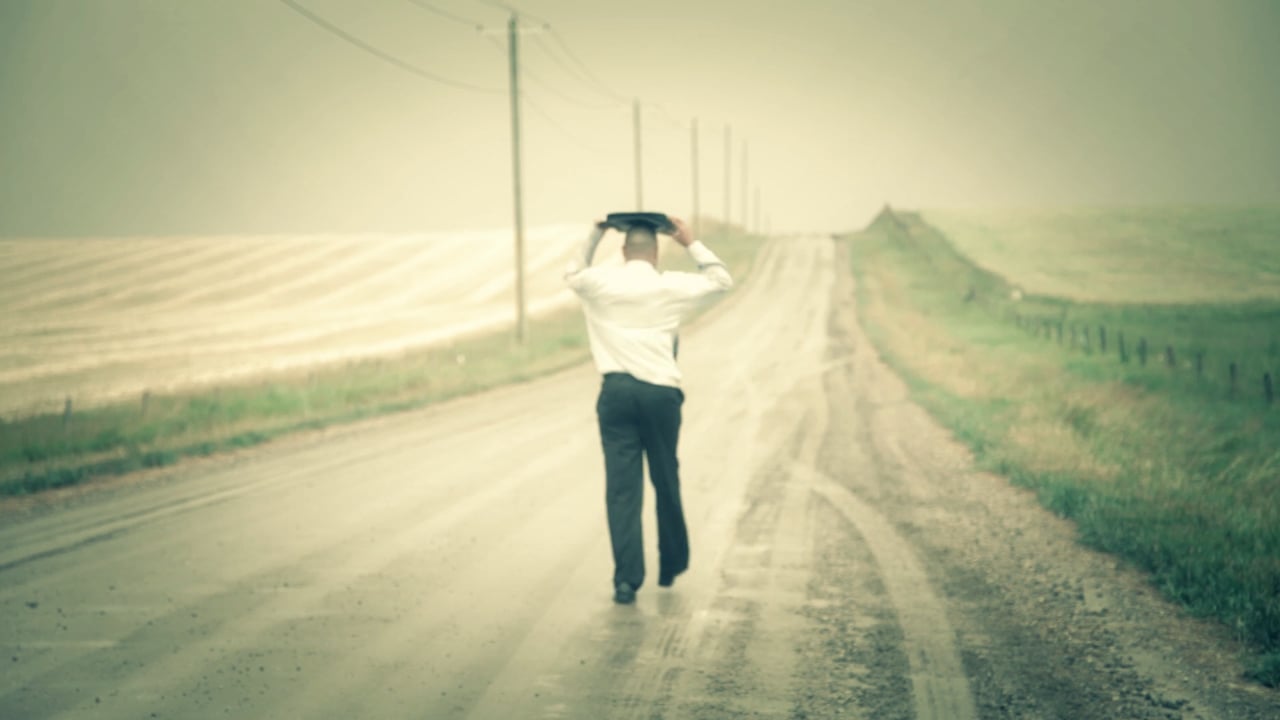 I'll Be Fine
Notjing 2 U
"Nothing 2 U" (Promo Video)