Raz B
Raz B is a founding member of the multi-platinum group B2k. He is a solo artist Raz B and a multi-award-winning celebrity. There is no need for the hype, as the numbers speak for themselves. With B2K he has been 1/4 of a multi-platinum selling group that today has over 275M plays on YouTube and over 20M units old worldwide. He was fundamental to assisting in the set up for the group's tour promotion and sell-out concerts.
B2K went on to have a #1 R&B debut album, "B2K" and achieve a #1 on two charts with their hottest single ,"Bump,Bump,Bump."
The triumphant release of B2K's second blow-out album, "Pandemonium", and the stunning world tour behind it, catapulted the group to the top of the recording game. To cap it all off their historic film debut in "You Got served" boasts over $100,000,000 in receipts worldwide. These iconic commercial ventures and success garnered them numerous prestigious awards from BET, Nickelodeon, Soul Train, Billboard, American choreography, and others internationally.
The group rounded out their portfolio with street-hot remix albums and a Christmas CD. When the band decided it was time to move on, Raz B wasted no time going solo, making TV acting appearances and supporting several non-profit causes. He has been fortunate to have landed several major brand partnerships that has allowed him to further his commercial success, while recording numerous solo hits.
Raz B's first solo single, "Fire" debuted #2 on Billboard Hot R&B sales. He then released a digital mixtape and CD that helped to catapult his Twitter fans to over 80,000 followers. Shortly after he released a viral video through yahoo and AOL, titled "Thinking about you", garnering rave comments and over 3,000,000 views on YouTube and other web platforms.
He's a consummate performer that has always focused on making his audience a part of the experience when he performs, as well as being able to take the fans on his musical journey at every concert. His social media stats are a testament to that. His solo concert performance includes his solo hits and selected favourites from his B2K catalogue.
Raz B is well known for his community awareness efforts and family-values. He is actively involved in mentoring and developing new talent with his label "DJ Central Records" and management team. His catalogue and achievements are there in black and white for all to see.
He is humble to the point of being un-assuming, but make no mistake about Raz B, give him a stage and a great soundtrack, and then hand him the microphone, and let him do his magic on the stage. Raz B is part of the DJ Central Records family of artists.
LISTEN NOW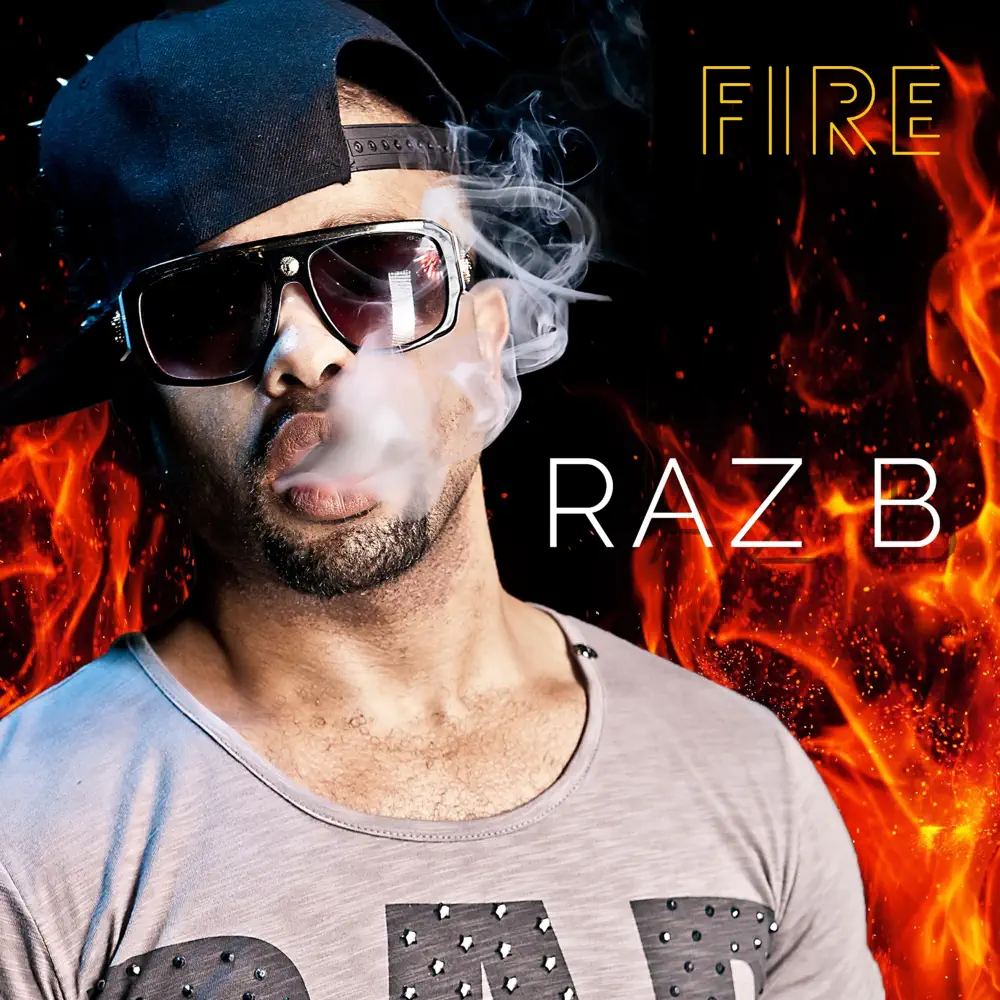 Raz B
Fire
FEATURED VIDEOS
Meet Password
Bump, Bump, Bump (Official Music Video)