Meet Avery May Parker and Key Loch!
June 4 2022
Today we're looking at Key Loch once again, as well as the band's debut singer! For any newcomers, we figured that a formal introduction was long overdue. The world knows her from her exploits with Key Loch, they've seen her take the Planet Blue Pictures Youtube by storm with her Sync Pitches, now it's time for everyone to give a warm welcome to Avery May Parker, the original Key Loch vocalist and one of the most well-known members of the group to date! Avery has provided leading vocals on the band's debut hit Where Is The Love and their followup Come Home To Me, and has also provided backing vocals on Another Bad Day and Out There.
Her time with the band has been special and memorable, and she's also demonstrated her other abilities with the Sync Pitches she's created for Blue Pie and DJ Central! She spearheaded the effort with her team and the results are fantastic. Straight from our Film Production Partners and License Team, these Sync Concepts show off the very best of our music, paired with footage montages that demonstrate just what kind of moods the songs could pair with!
When she's not performing as a music artist, Avery works full-time to create the series that we call "Mashups", and as you can see from the results on our partner channel of Planet Blue, the videos and their quality speak for themselves. We can also expect plenty more sweet vids in the future, on specific topics, Sync Concepts, and artists in general! That's because Avery is a full-time employee here, working on vids such as these! But the lead singer of the band is one thing, and the band itself is another! Just who are Key Loch?
The main duo of Key Loch are Damien Reilly and Justin Gross. They are the founders of the 90's power Aussie Rock Band Southpaw. They bring together a production history between them of 50 years of song writing and playing live music in Australia, and work together with the likes of Gabe Rizza and Sahra, as well as Avery of course. Her vocals and lyrical artistry are one of the key ingredients that give the band the unique identity that they have. Just listen to their greatest hits and try NOT to feel something! The passion in every song will prove quite the adversary to that end…
Key Loch and Avery have both seen impressive levels of success with their work in the streaming sphere. Fans of their music will be pleased to hear that our next story will be on the fact that Key Loch now has over 1M streams on Spotify, and over 2M on across YouTube Deezer Amazon and Apple Music! But more on that later… suffice it to say that Avery and Key Loch know what they're doing, and people are loving the results! See for yourself!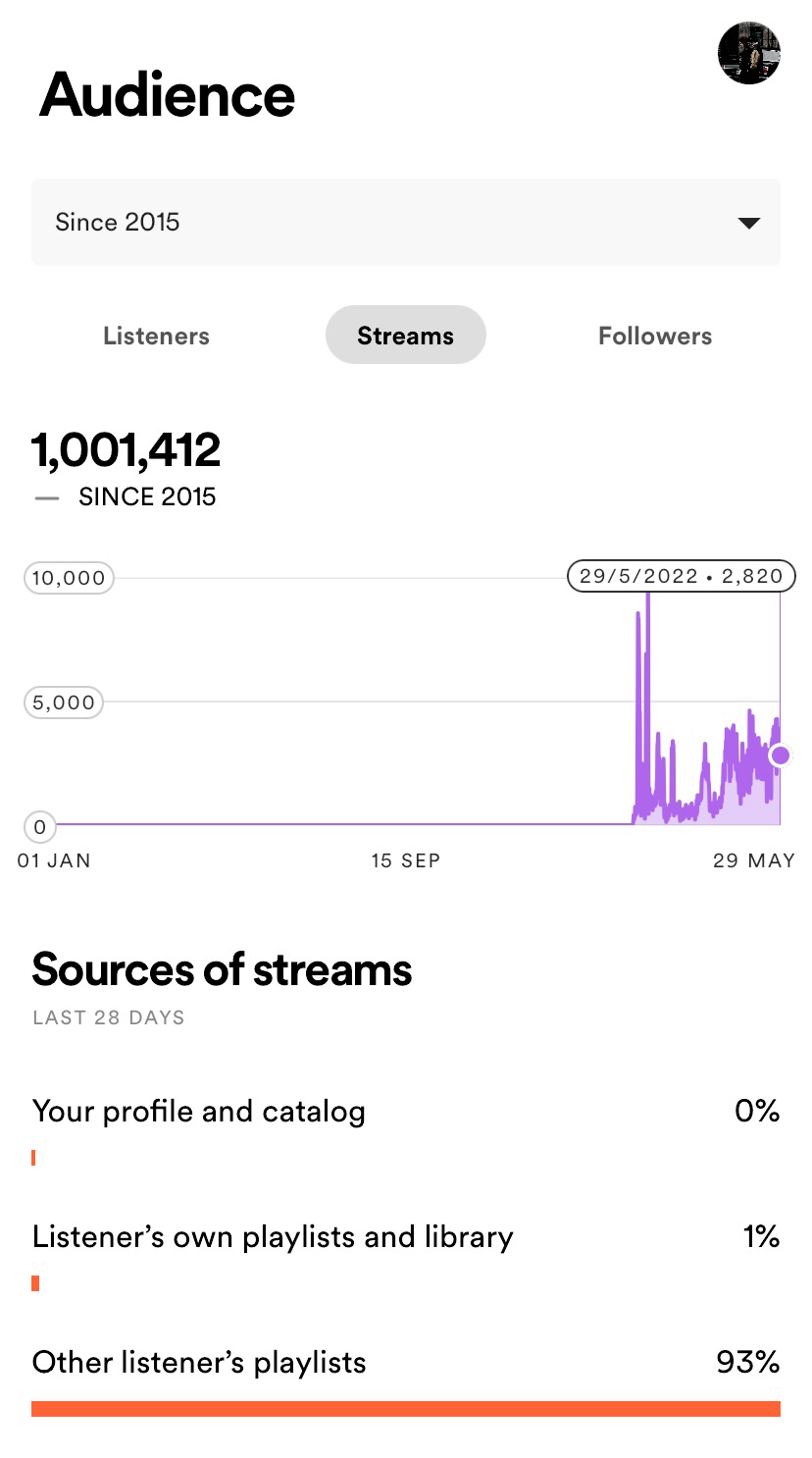 The future is bright and Key Loch are wearing shades as they unlock the musical doors of your mind and fill it full of awesome music. This is the beginning of something amazing and the world can never have enough of GREAT tunes. And with Avery as one of their greatest performers moving forward, this team is proving to be truly unstoppable. The best of Key Loch can be found in Avery's contributions to it, whether they be vocal or behind the scenes… but as an artist alone, she's phenomenal! And as a group, the synergy is fire. Just listen to that mo-town talent and get ready to sway.