Chloé Ruiz
Chloé Ruiz
Head of Creative
As our Globaltrotting Queen, Chloé is a graphic designer with many years of experience. Born in Reims in Northeastern France, she and her family moved to Buenos Aires, Argentina, where she lived most of her life before joining DJ Central in Australia in 2020. Chloe currently resides in Spain livin' la vida loca of DJ Central.
Chloé is in charge of all the graphic design for the artists who we work with via our record label partner companies, as well as direct design and brand strategy for DJ Central. She is versatile, and seeks to respond to challenges with a design that reflects this, and also to contribute to the many cultures of the world in a positive and coherent manner. Considering that we are an international operation and deal with many types of music from all over the world, she has certainly found her place here!
Preferred music genre or artist?
– Jazz, House, Electronic, Hip-Hop, Pop, Rock, Classical. Love to listen to international artists, different languages and fusion genres such as Thievery Corporation.
What was the last cool song you discovered, played and loved?
– I Go' by Peggy Gou (a South Korean DJ and record producer based in Germany)
What was your first concert you went to?
– Shakira! Went with my mum and friends in the 90's
Favourite drink?
– Wine! Red in winter, white or rosé in summer.
How many languages do you speak?
– 3. Spanish, English and French. Currently learning a bit of Italian with Duolingo app
Your personal motto?
– If you can't stop thinking about it, don't stop working for it.
Are you an early bird or a night owl?
– Early bird. Thanks to Australia..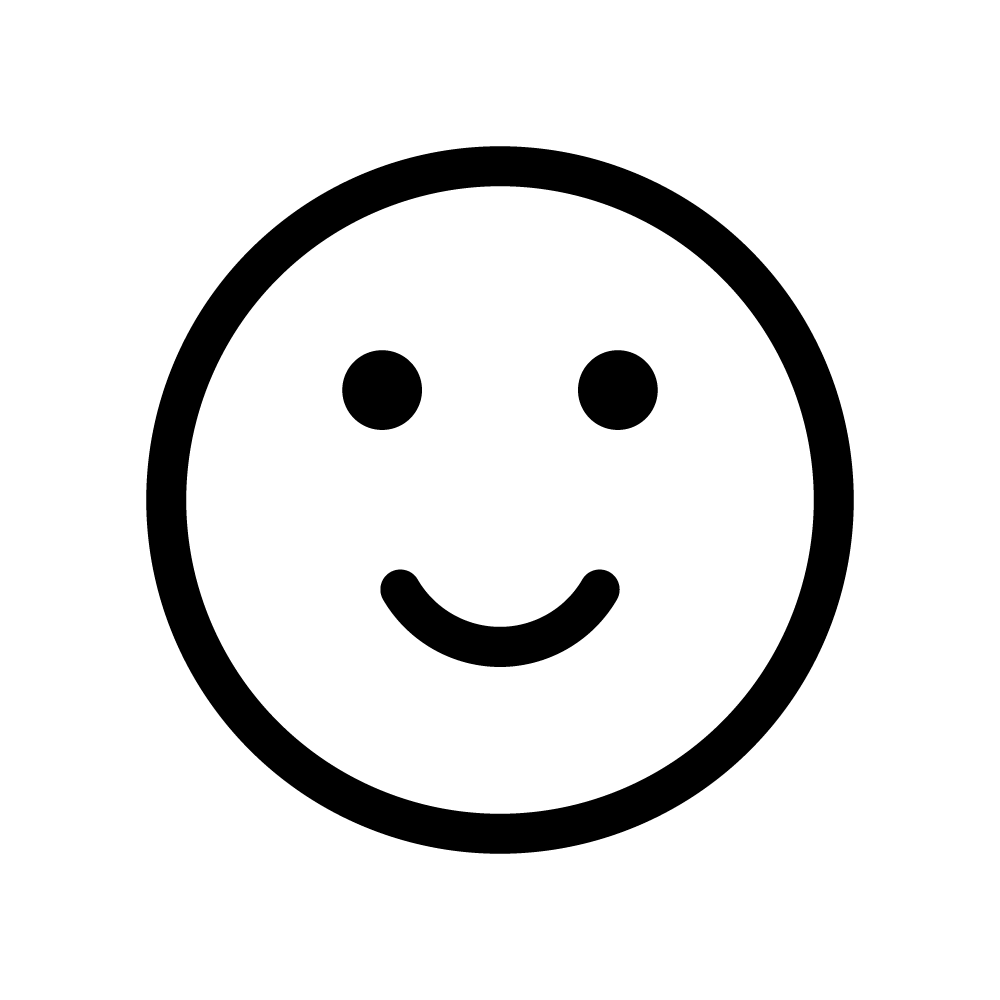 COMP CARDS