Gabe Rizza
Gabe Rizza
Head of Studio and Production
Gabe is the Studio and Production Manager at Blue Pie Records, DJ Central Records, and Ordior. He favours disco, house, and pop, but is multidisciplinary and loves all music. He has worked under the alias of Apollo Sky, and has been making a name for himself at Blue Pie and DJ Central by remixing some of the most popular tracks on the catalogues, such as CB's Fantasy, and all the hits from Key Loch, including their chilling cover of Frozen! Gabe often works very closely with Key Loch, and when he isn't managing the studio and production, he's working on the Blue Pie/DJ Central radio show/podcast with host MCs Mighty and Pyrite, or flexing his creativity with his excellent remix and remastering repertoire.
Gabe has a rich history in the industry, and has been a singer-songwriter producer and mastering engineer for over 30 years. Gabe was signed to the Australian Dance Label "Pro DJ International" in the late 90's with his R & B Pop Group, "About Time". Gabe then released his first single "Lies", which went on to become a number one hit on the urban dance charts. He was then employed by his label to take on the role of head music producer/mastering engineer. From there, he continued to produce, remix and engineer a huge repertoire of recorded works under the Pro DJ, Ultra Violet and Mezzanine (UMA) Record Labels.
Gabe was then asked to work for Universal Music Australia, and so moved from Melbourne to Sydney to take on the role of Head Producer of the Hyperion dance/pop label. There, he continued to produce & engineer for many high profile artists from both Australia and across the world. It was at this time that he started his own music production company known as Millennium Productions, where he also continued to produce and engineer music and album compilations for many big movers and shakers in the industry. These included the likes of Global Recordings, Sony, EMI, Universal Music, Warner Records and Phoenix Records!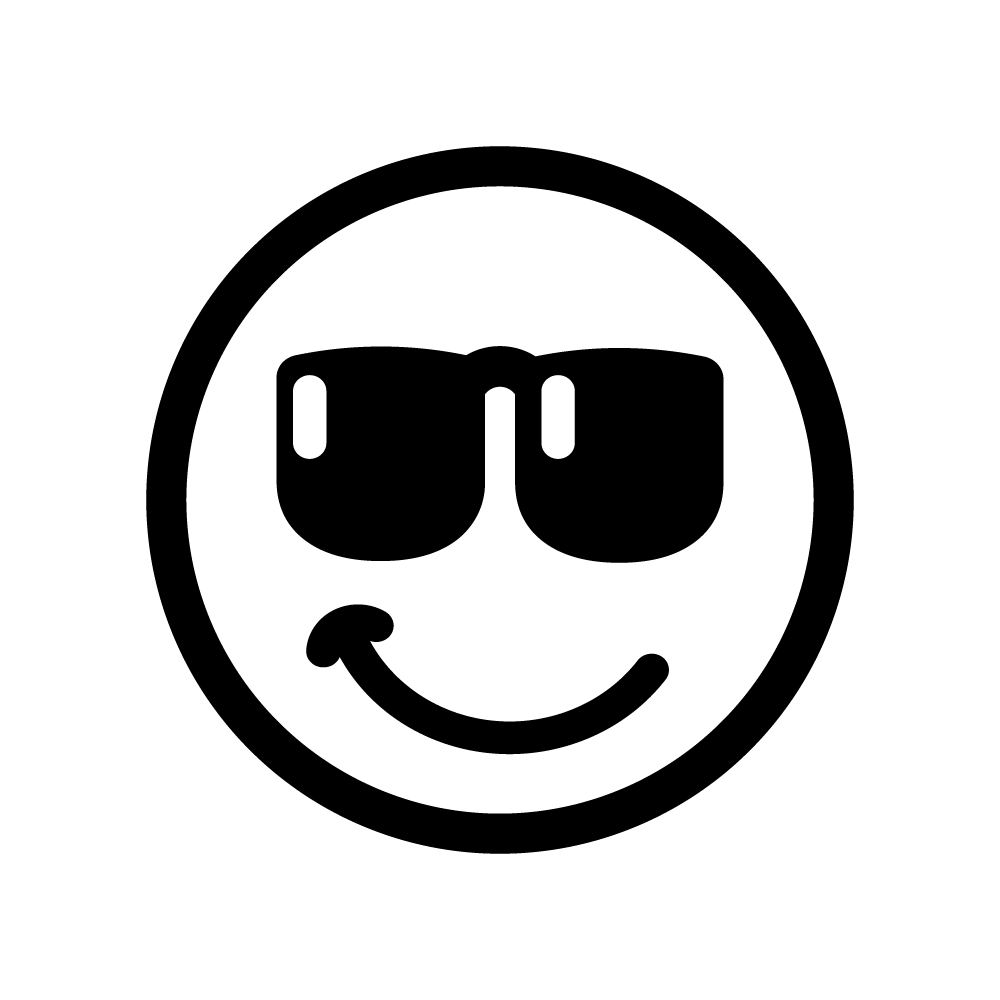 COMP CARDS