Josh Young
Josh Young
President | Canada
Josh's family have been in the music business for over 50 years and through his connection to the music, Josh developed singing, performing and entertainment skills.
With the music gene running through his veins and a strong business acumen, he developed and successfully sold a number of small businesses through his twenties and by the time Josh was 30 he had achieved financial freedom to pursue his passion in life, the music business.
While visiting Australia in 2014, Josh pounced on the opportunity to open up the Canadian branch of DJ Central TV and DJ Central Records, and with his extensive entertainment network Josh became the President of DJ Central Canada. Josh brings his network and artist management skills to DJ Central, to commercialise and expand the companies TV shows and artists, and is responsible for the expansion of the company into North America and Jamaica.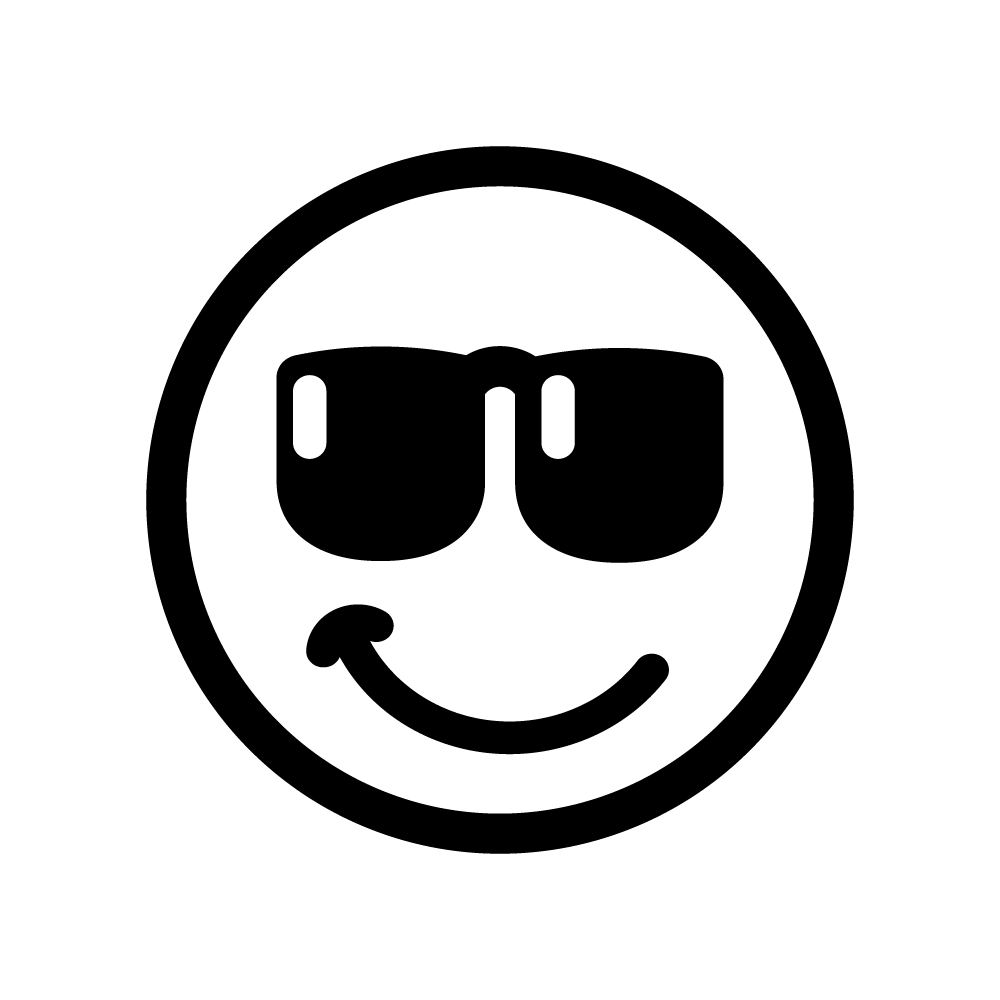 COMP CARDS