Simon Smithers
Simon Smithers
Head of Production
Simon's unique skill set straddles both broadcast and online media. With a technical and creative bent, he is ideally positioned to lead the team to deliver an industrial-strength online broadcast experience global pioneer, which provides an extremely high-value user experience. With him on our team, we can be sure that DJ Central clients and the viewers of our partner companies will always get the highest quality experience that they possibly can.
Simon brings over 40 years of TV, film and documentary experience to DJ Central in his role as a producer and director. Simon is also a producer with Planet Blue Pictures USA, Blue Pie Productions USA, and a director for the film Looking For Bon.
What was the last cool song you discovered, played and loved?
– Rose Pink Cadillac. Dope Lemon.
What concerts do you want to attend in the future?
– Bluesfest on my Motorcycle camping.
What is your favourite video game?
– Halo.
Favourite beer or cocktail?
– Rum Wine Scotch beer chaser.
Would you rather hands as feet or feet as hands?
– All hands Chimpanzee style.
Your personal motto?
– Go hard or go home.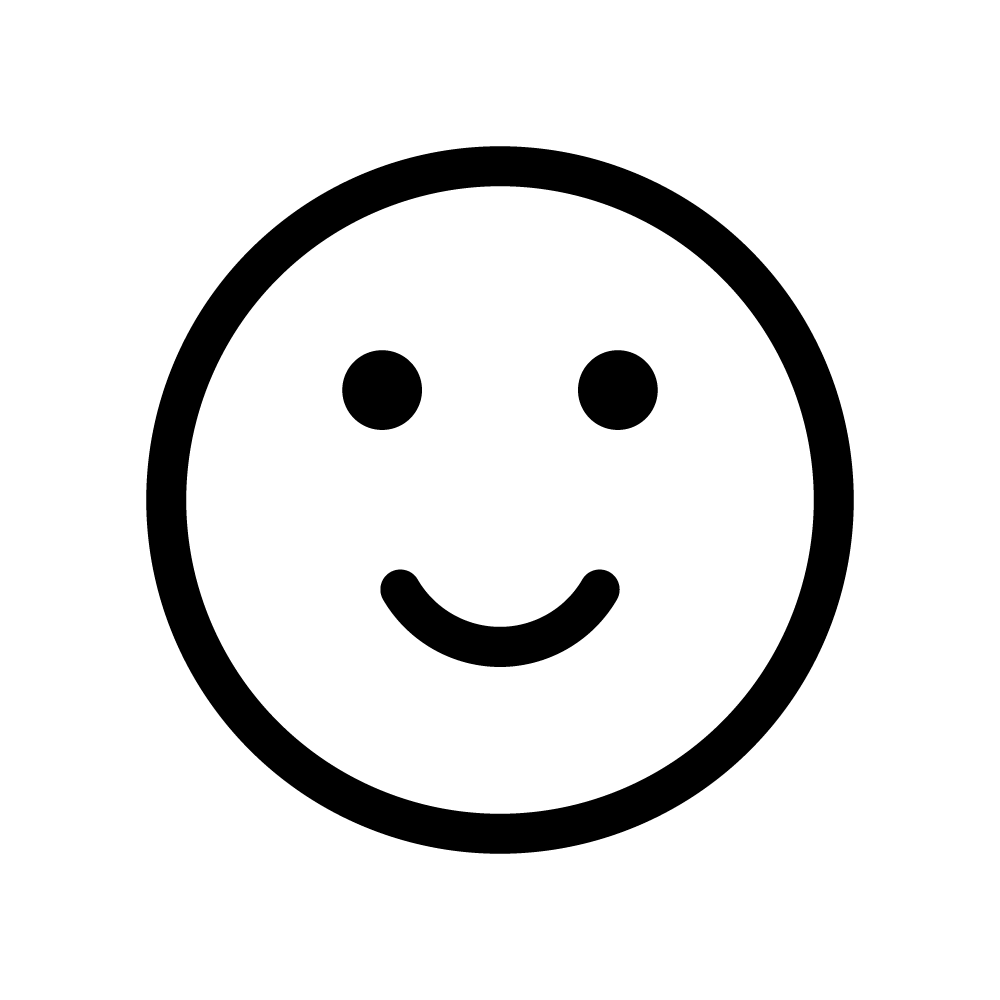 COMP CARDS