Tyler Charlesworth
Tyler Charlesworth
Global Training and Distribution Manager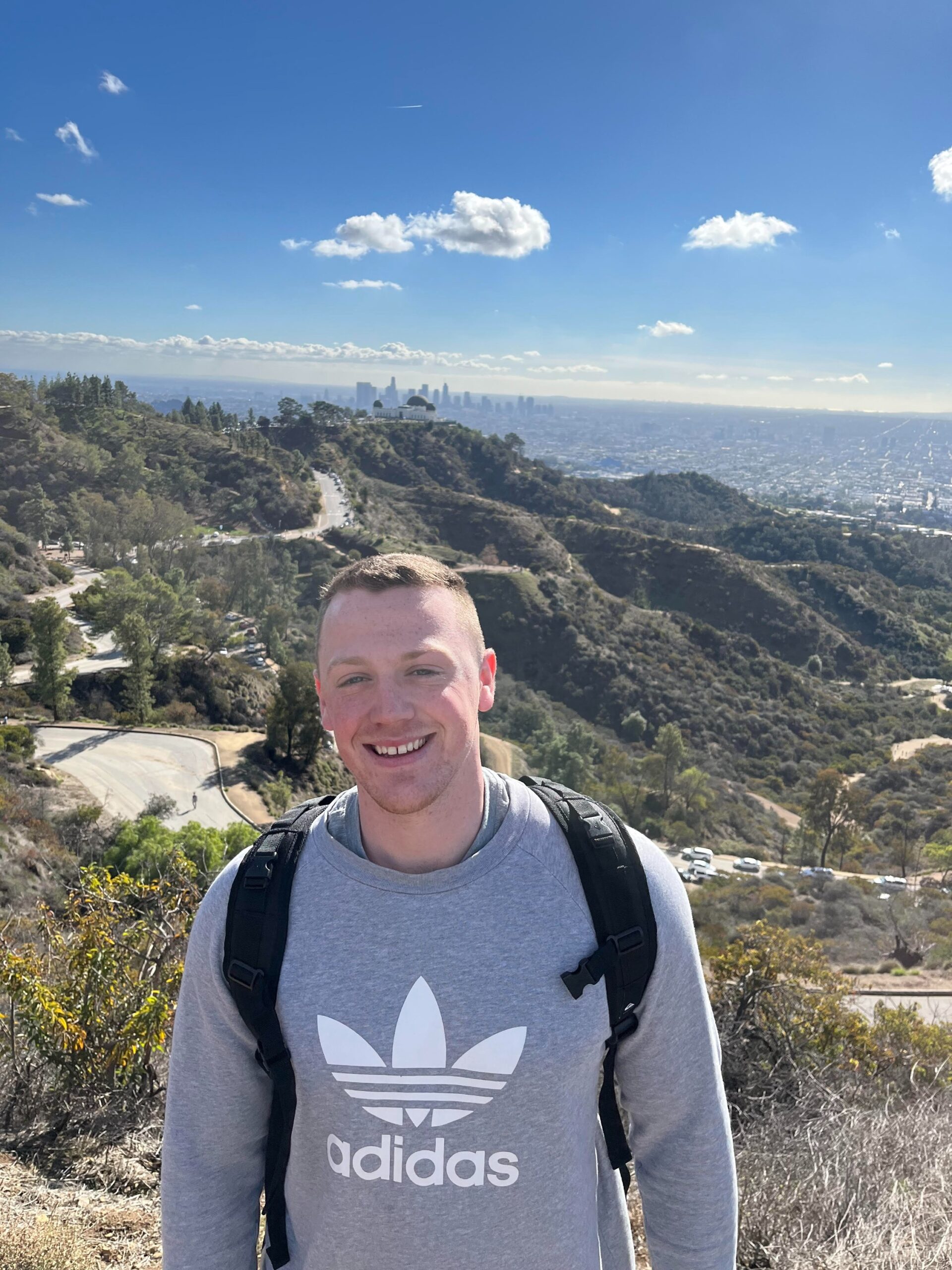 Tyler has a Bachelor of Entertainment Management from the Australian Institute of Music. He has industry experience in the digital marketing space having worked with a variety artists from a range of genres and is responsible for globalisation management of audio and video content. Tyler also manages the training and mentorship of staff in the global content team.
Tyler has had a key role in Blue Pie Records and DJ Central Record's expansion throughout South America and has helped establish the processes which will lay the groundwork for further expansion in the region.
Tyler is motivated by the opportunities gained from contributing to an industry that blends creativity and business together and has a deep passion for all types of Electronic Music and the overall entertainment space.
What sort of music genre or artist do you vibe with?
– I vibe with the bass heavy genres of EDM, specifically Drum & Bass, Dubstep, Hardstyle, Bass House, Techno Etc.
What was the last cool song you discovered, played or loved ?
– Too many to choose from. Either Desperado by Zomboy or Shivering by Illenium & Spiritbox.
What was your first concert you went to ?
– Will Sparks at the Ivy
Introvert, extrovert, or ambivert?
– Ambivert
Favourite beer or cocktail?
– Hawke's Patio Pale Ale
Favourite film star?
– Robert Downey Jr.
Your football or soccer team is?
– Chelsea FC
Do you like HOT or COLD weather?
– Hot weather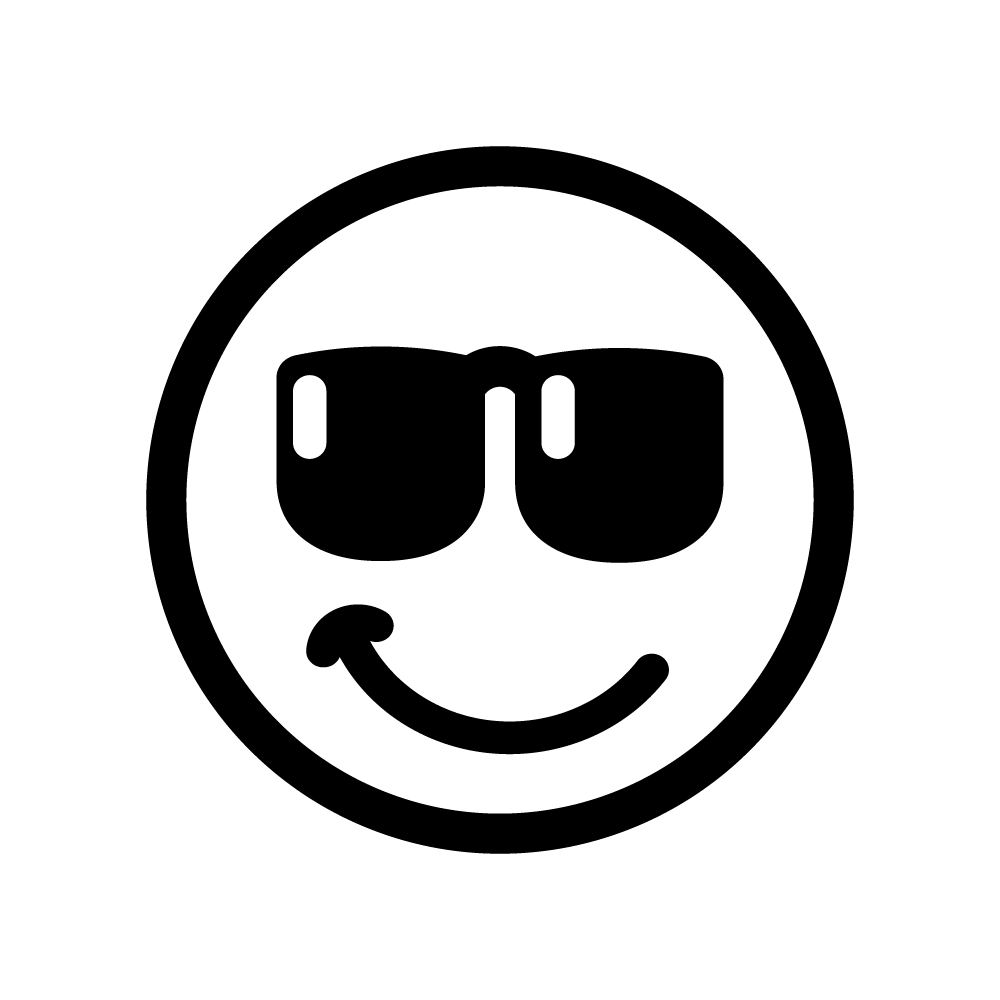 COMP CARDS