Ariel Alejandro Masi
Global Social Media Manager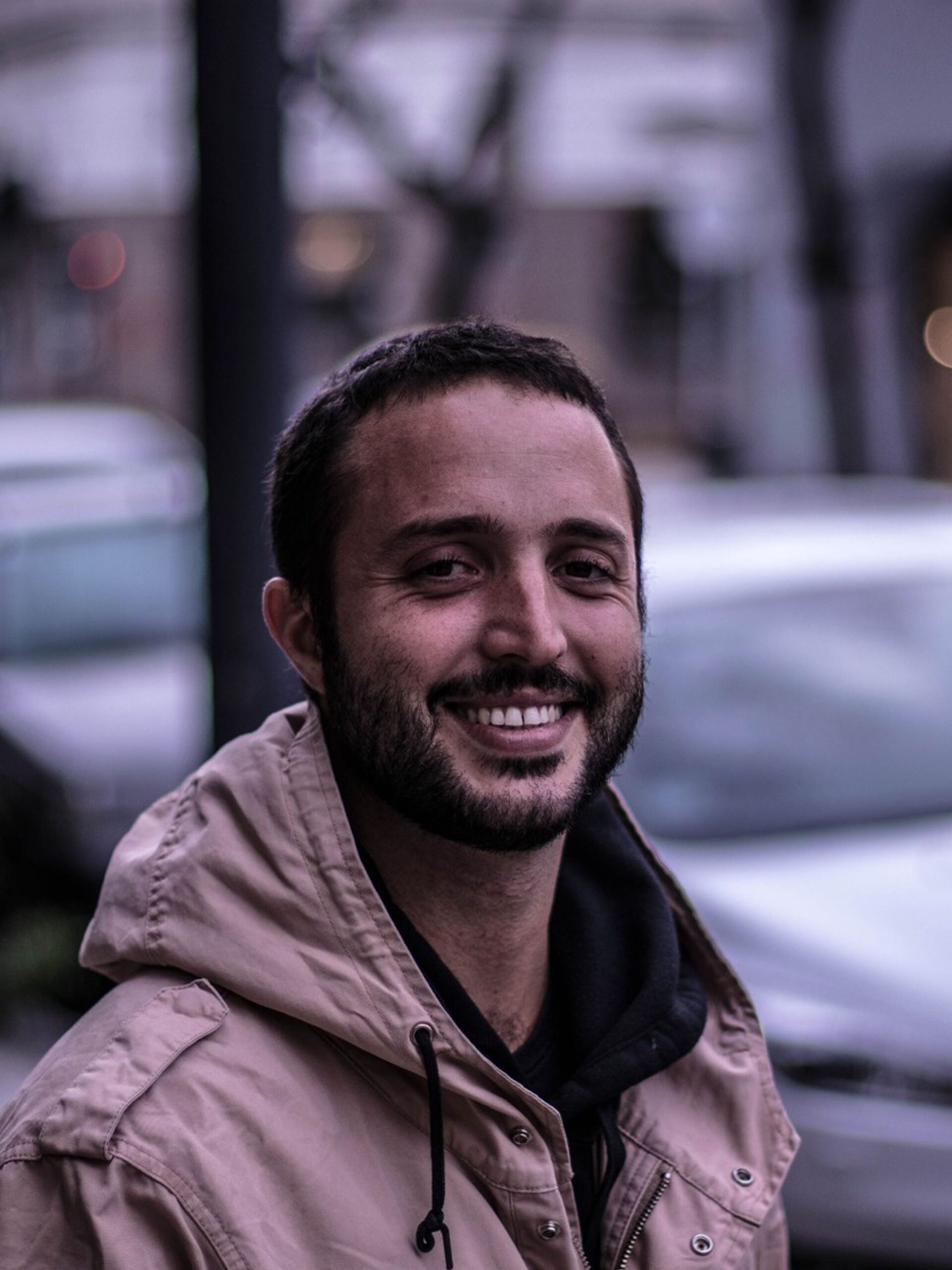 Ariel is the Global Social Media Manager for DJ Central. With a Bachelor of Arts and Bachelor of Journalism under his belt, Ariel's experience with communication and visual design makes him an excellent fit for our Social Media lead, as does his skill with multiple languages: he speaks Spanish natively, and also speaks English, French, German and Italian.
We are very excited to see where Ariel takes us next on the social media journey!
Preferred music genre or artist?
– Joao Gilberto/Coltrane/David Bowie/Nicolas Jaar
What was your first concert you went to?
– Roger Waters The Dark Side of the Moon Tour 2007
What is your favourite video game?
– FIFA
Favourite beer or cocktail?
– Old Fashioned
Favourite travel destination?
– Italy/France
Your football or soccer team is?
– Boca Juniors