Diego Bian
Global Production Manager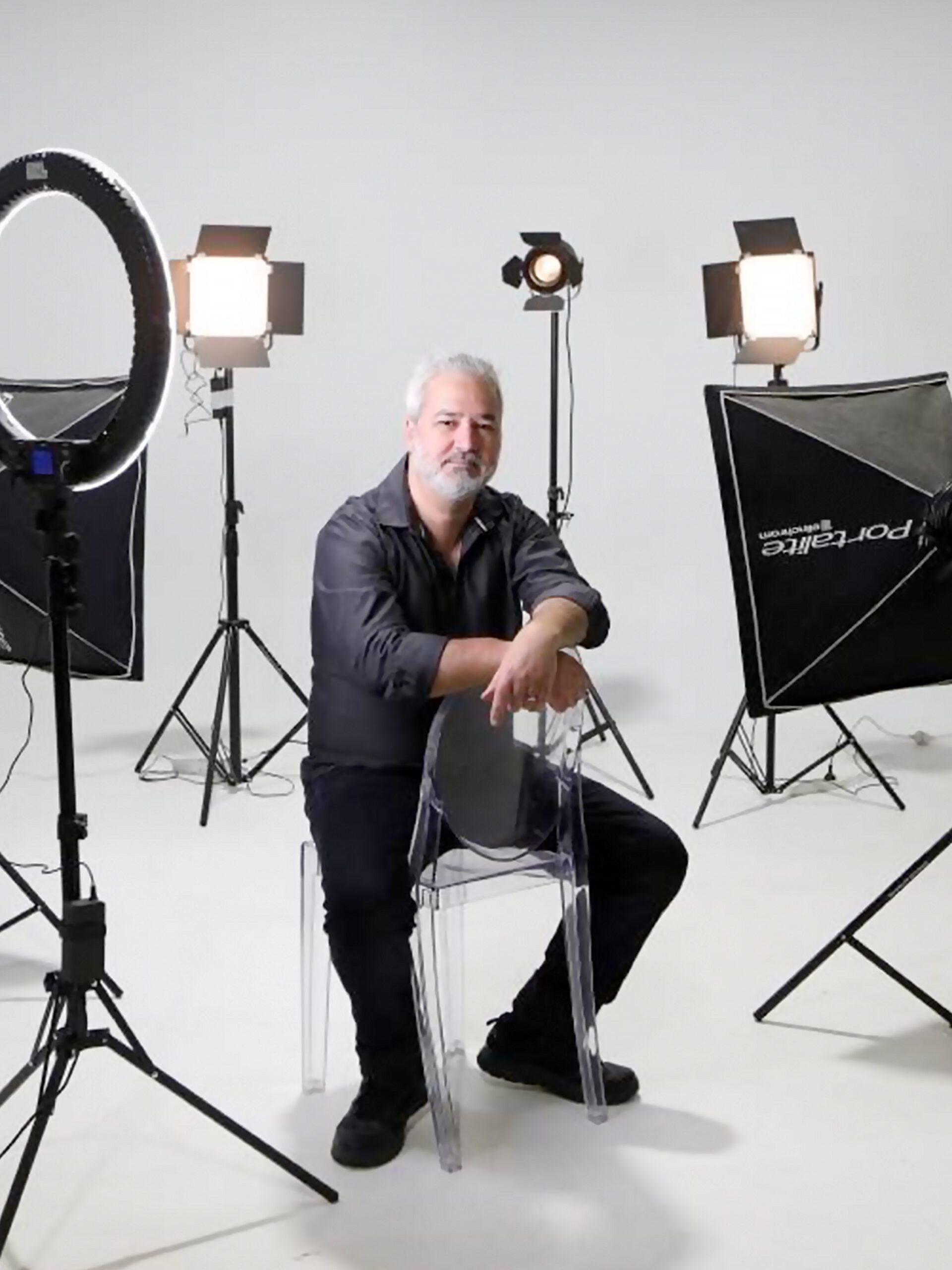 As a creative entrepreneur, Diego's career spans across industries in music, radio, events, technology, and entertainment over 35 years.
Starting as a young DJ spinning his vinyl; he produced artists and toured Australia. He moved into radio, working as talent, programming and production and gave him a taste of life behind the boards. After a time, he left to set up shop, IICONIC Creative with his partners. For more than 15 years, he worked on high profile brands and marketing campaigns and loved the Brand building business. During that time, he developed and launched Livestreemer TV, Galaxez Entertainment, Rekom Digital Signage.
He builds brands at the intersection of Design, Tech, Business, Arts as creative lead but also likes to get involved and be 'on the tools' and is always up for new challenges.
Preferred music genre or artist?
– Hip Hop
What was the last cool song you discovered, played and loved?
– About Damn Time, Lizzo
What was your first concert you went to?
– Depeche Mode
What concerts do you want to attend in the future?
– Chemical Brothers
Sci-fi, fantasy or a good drama?
– Sci Fi
Optimist or pessimist?
– Optimist
Favourite drink?
– Lemon Lime Bitter
How many languages do you speak?
– 2. English & Spanish