Sabrino Di Claudio
Radio and Playlist Manager | LATAM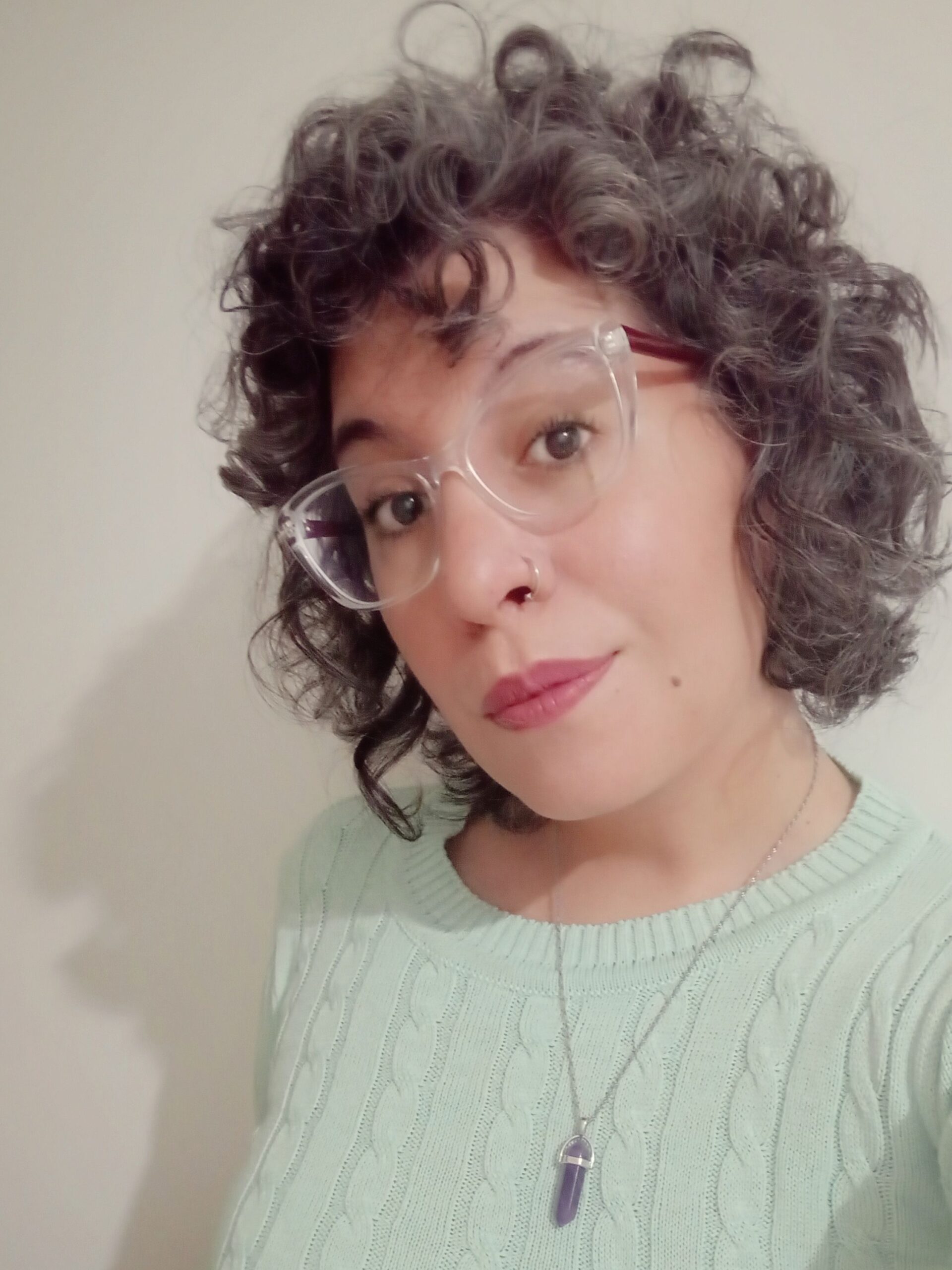 Sabrina started her career as a Social Media Manager, live music events producer, and press assistant in 2013. She loves creating and developing digital content and strategies, and every day she lives to expand her horizons! She's seen a lot of what the creative world has to offer, and boasts a degree in Communication Sciences from the University of Buenos Aires.
Sabrina is a go-getter and is always up for the challenges the industry throws her way. This set of unique skills, as well as her passion to seize every opportunity, are assets that our social media team can't do without!
Preferred music genre or artist?
– 80's and 90's rock and pop music.
What do you think a good music video needs?
– A good story to tell or concept, a careful aesthetic and that is created to be also attractive on other social networks
What was your first concert you went to?
– Hanson (2000)
Would you go skydiving?
– Honestly, I wouldn't like it. I'm afraid of heights!
Where did you get your start in the industry?
– In 1995 (I was 9 years old) I started working at a children's radio station as a host.
Favourite beer or cocktail?
– Cuba Libre
Favourite travel destination?
– Any destination away from the city, with mountains, vegetation and animals